Ada Johnson has a passion for interior design and decorating. She has been honing her craft since she was a child, when she would spend hours rearranging the furniture in her family home to create beautiful and functional spaces.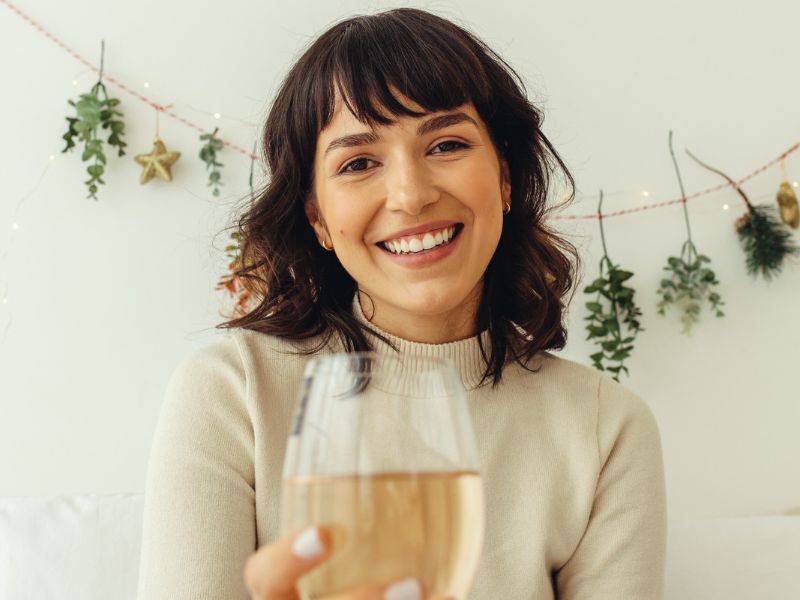 In recent years, Ada has become well known for her homedecorlibrary.com blog, where she shares her tips and ideas for making the most of your living space.
Whether you're looking for inspiration for a new look or need help getting started with some DIY homedecor projects, Ada's homedecorlibrary.com is an excellent resource.
From furniture placement advice to tutorials on painting techniques, homedecorlibrary.com has something for everyone looking to spruce up their living space.
Whether you're a homedecor enthusiast or just getting started, homedecorlibrary.com is the perfect place to find inspiration and guidance for all your homedecor projects!
So if you're ready to take your home decor game to the next level, be sure to check out our guides and get started today!
---
What we talk about?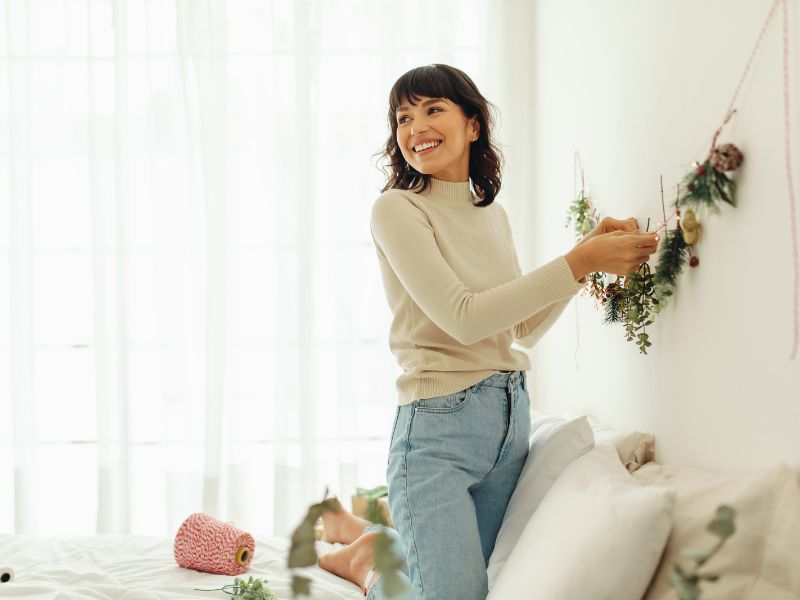 Appliances
Don't get overwhelmed by features and terminology. We've researched the top large and small appliances to make your big purchases easier.
Bathroom
We'll show you how to turn your bathroom into a beautiful spa-like retreat with expert-approved tips, advice, and plenty of design inspiration.
Bedroom
The bedroom is a cozy retreat where we can relax and unwind. We'll show you how to create a stylish and tranquil environment where sweet dreams abound.
Dining Room
Our design tips will help you create a show-stopping dining room that will impress your guests and your family at every meal.
Entryway
Make your home's first impression a memorable one by designing a beautiful, welcoming entryway. Our designer advice will help you along the way.
Home Accessories
Find everything from rugs to decor pieces to tabletop pieces to complement your home's style with our carefully researched and reviewed picks.
Home Improvement
Home Office
Designing a home office that is at once inspiring, functional, and beautiful is well within reach thanks to our tips, tricks, and advice from designers.
Kids' Rooms & Nurseries
When designing for a child you want a space that is able to grow as they do. We show you how to create a room that is fun, stylish, and practical too.
Kitchen
As the heart of the home, your kitchen deserves to be noticed. With our expert-backed tips, advice, and inspiration you can create your dream kitchen.
Living Room
We've tapped top interior designers to share their insider secrets, tips, and advice to create a cool and cozy living room you'll want to hang out in.
Patio
---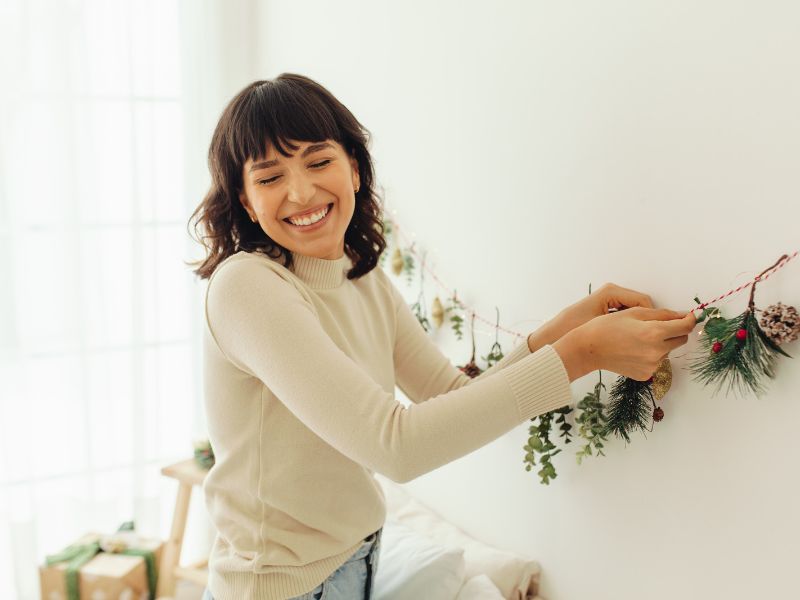 I believe in giving away tips, tricks, and helpful information without any cost attached because this is how the world becomes a better place. This is why all of my advice will always remain free!
On this website, you will find all my best tips and tricks for home decor without any payment required. You won't be bombarded with advertisements or locked content, as I believe in giving away knowledge for free!
Money is never exchanged between us on or off this site.
Every time you click a product link on my site and make a purchase, I benefit in some small way. Rest assured that the prices of these products are not inflated when factoring in commissions—I always suggest buying from Amazon as their return policy is excellent. You can trust that whatever I recommend has been carefully selected to ensure quality and affordability.
If you have any questions, please don't hesitate to reach out, and I will gladly try my best to support you in whatever way possible.
Here at homedecorlibrary.com, we strive to produce informative and engaging content for our readers. To ensure this, we have a meticulous process of research, testing, professional consultation, and feedback from users before writing each post. This allows us to create valuable pieces of content for our audience!
Feel free to explore and stay as long as you like. We hope that you will be filled with newfound inspiration by the time you leave!
Thanks for visiting homedecorlibrary.com
Enjoy